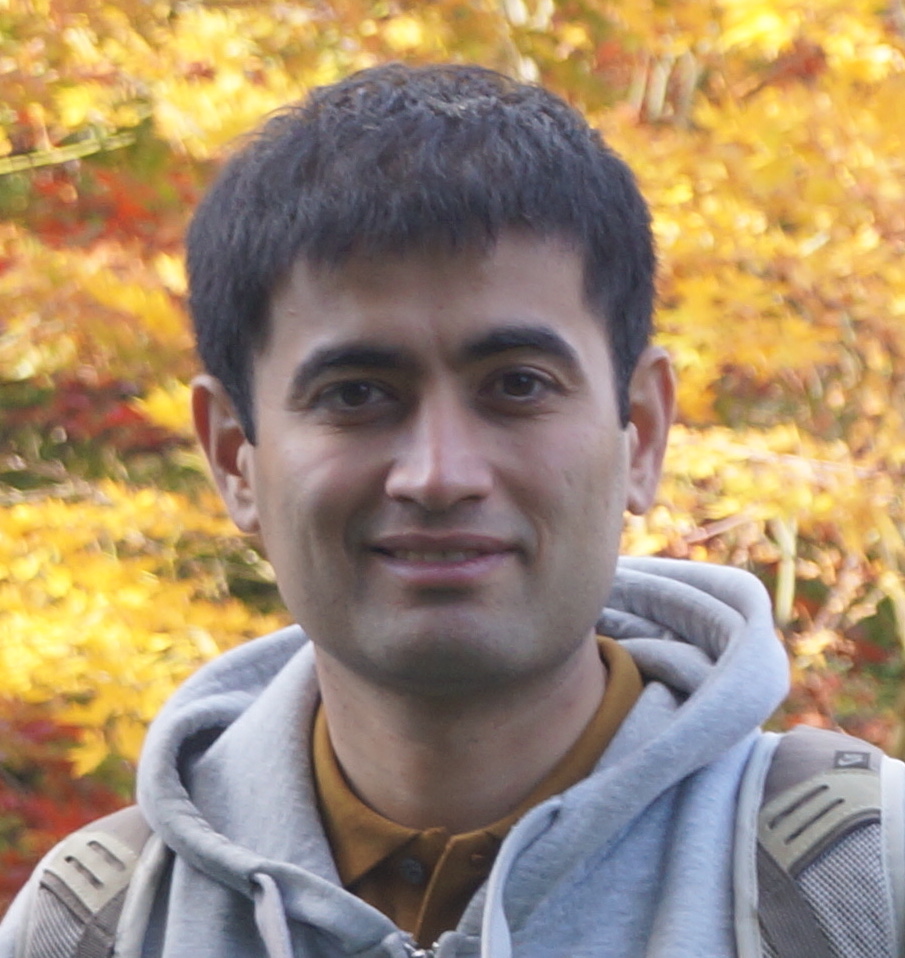 Welcome to my corner of the Internet! I graduated my PhD from Computer Science department of University of British Columbia in October 2021. Then I joined Huawei's Canadian Research Institute to work on Huawei Cloud.
I am broadly interested in Systems research. Recently, I have been focusing on datacenter resource scheduling, in particular for networked cloud applications. I have also done some work on constraint solvers and Virtual Network Functions. At UBC, I was advised by Ivan Beschastnikh and Alan Hu in the most utopian Systems lab, Systopia.
Education and Work
I received my Masters of Science at Konkuk University, South Korea, and Bachelors degree at TUIT, Uzbekistan. Prior to a graduate school at UBC, I worked for ETRI, South Korea for three years. While at UBC, I spent two Summers interning at ZeroStack, Mountain View, CA. I am currently at Huawei's Canadian Research Institute.
Otherwise